FC Sheriff to play in the Champions League

chiara dazi

Sep 14, 2021

The soccer team FC Sheriff from Tiraspol has qualified for the first time to the group stage of the European Champions League.
It is about to play against the biggest in the sport. What's so important about this?
Tiraspol is the Capital of Transnistria, an internationally non-recognised independent "state" within the Republic of Moldova. Its soccer team, though, plays, and wins all the time, in the main league of Moldova, and thus gets yearly a spot in the Champions League qualifications. This time it managed to win further and will thus start the group rounds on September 15th.

I have been following photographically the Moldovan main league for more than two years and there are many more contrasts, more grey areas, more fluid and sliding identities to be discovered in the whole story: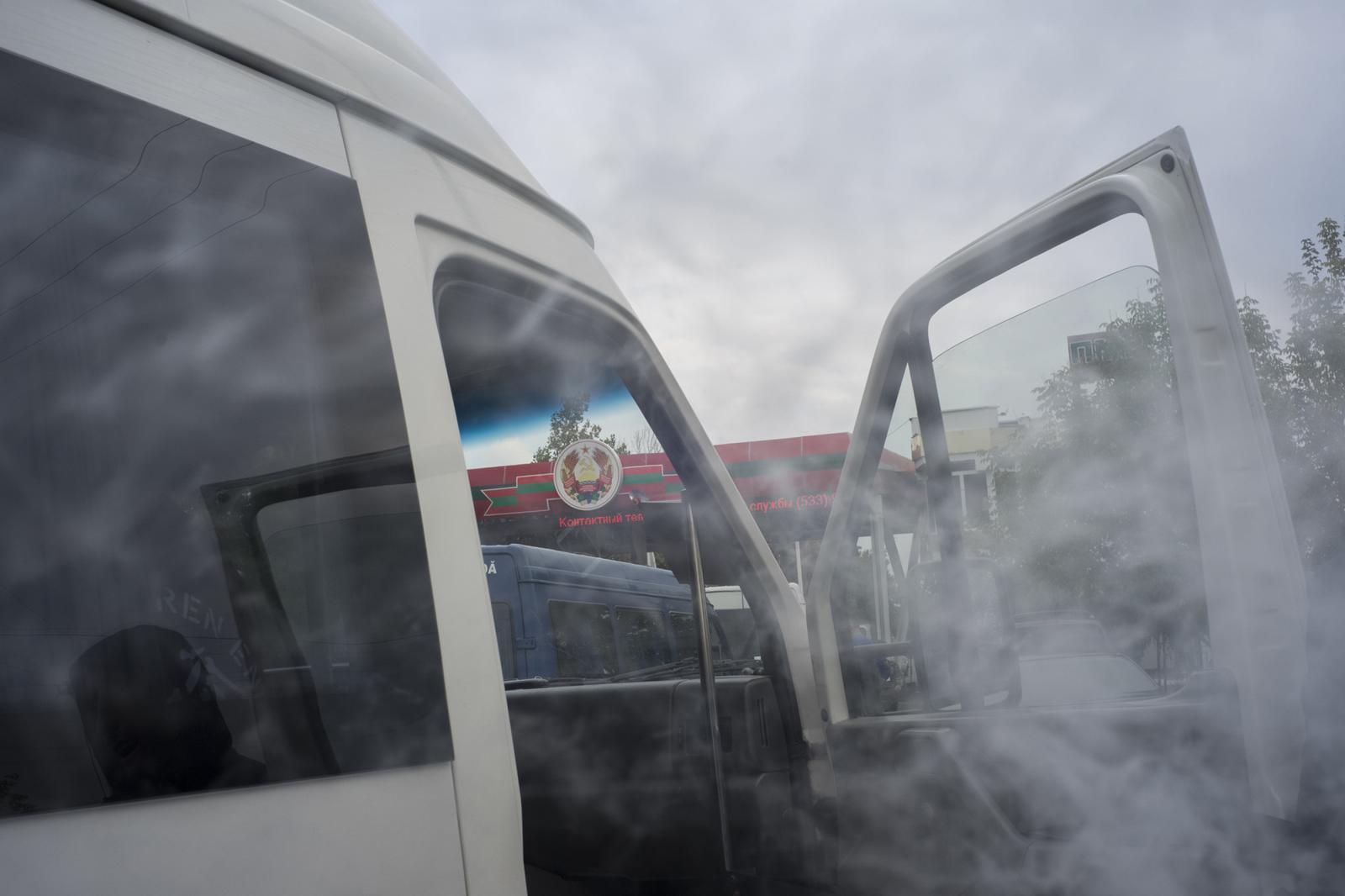 THE MOLDOVAN DERBY - football - Your photographer Chiara Dazi
THE MOLDOVAN DERBY Not long ago, Moldova was one state within the Soviet Union. Today, the tiny country on the border of the European Union itself...
Chiaradazi.com